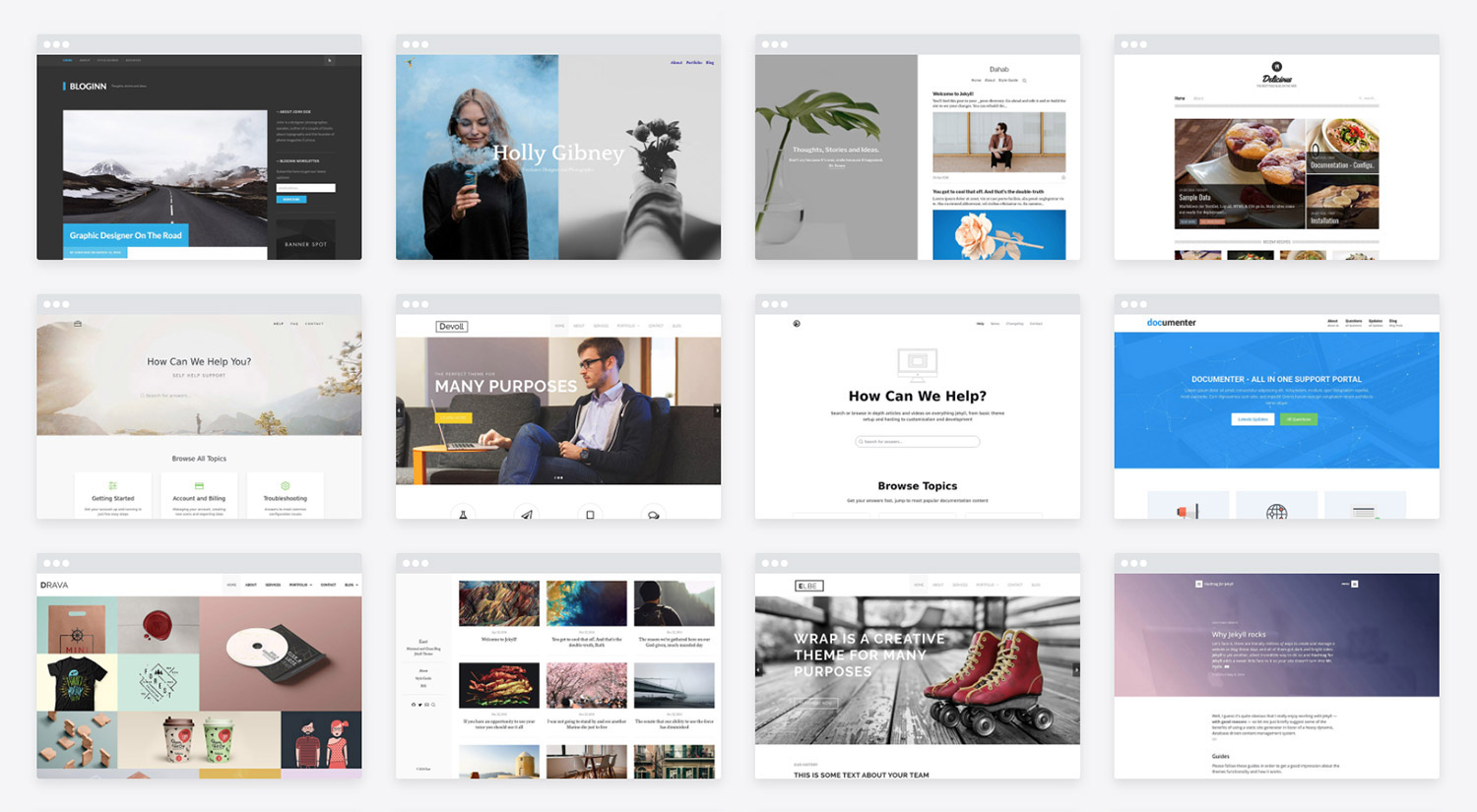 Re-launching Jekyll Themes
25 April 2018
A new look for JekyllThemes.io
Mike here, the new owner of JekyllThemes.io – thanks for checking out the new blog!
I recently took over this website and have given it a fresh design make-over. If you've visited before, I really hope you like the new look. I've also been working hard on the content side to update and remove some of the older themes, and add some great new ones for you to use in your projects.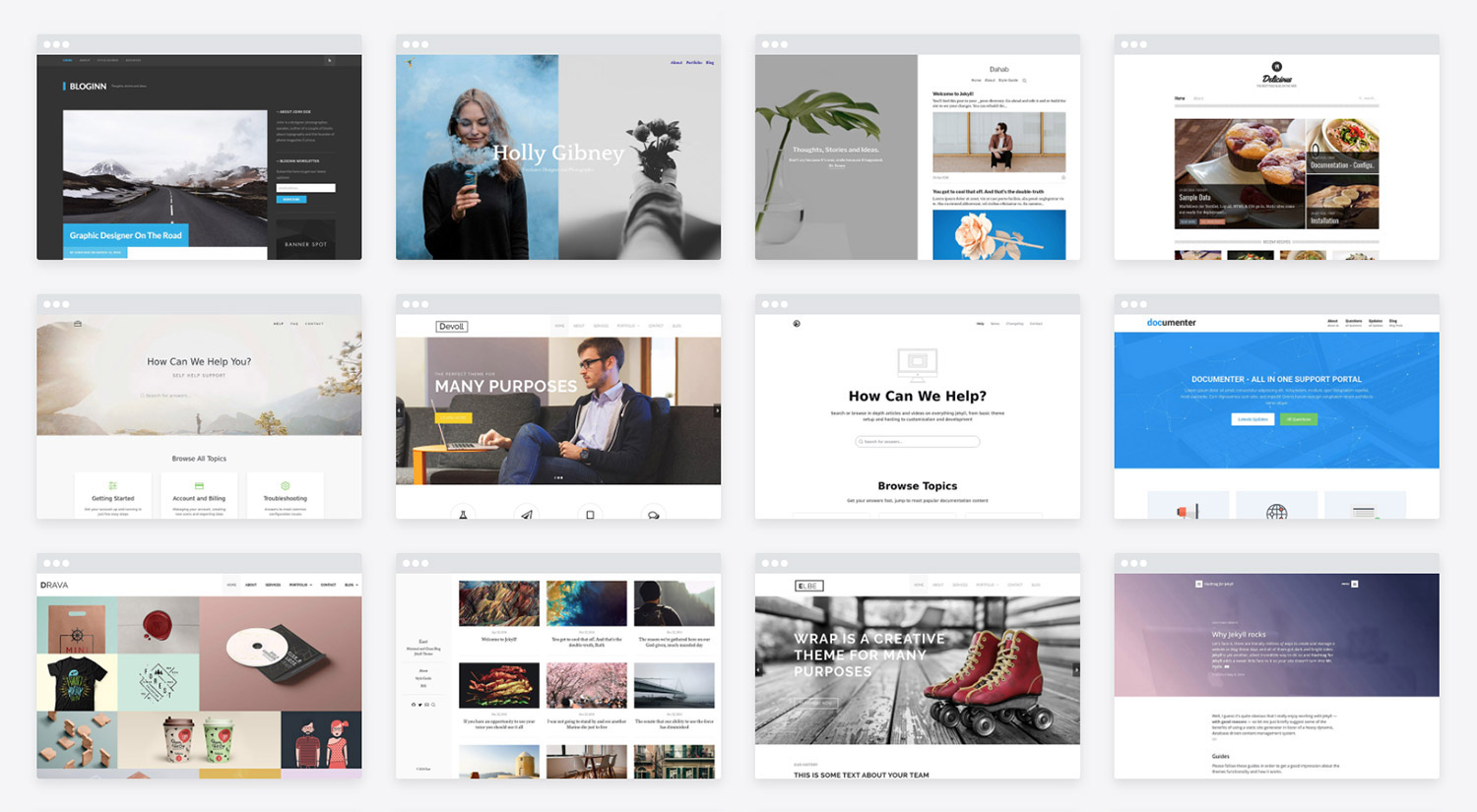 New Jekyll themes coming soon
I'm also going to be creating some exclusive premium Jekyll themes to sell through the site, and I want to make sure they are things that people need for their blog/website.
So, if you're looking for something specific, please let me know and I can add it to my list of ideas!
Join the mailing list
I've set up a mailing list to help you keep up to date with all things Jekyll Themes.
If you'd like to hear about the new themes I'm working on, then please sign up!